Release news Naviate for Civil 3D
Naviate for Civil 3D General 2022.1 Release
Updates in Naviate for Civil 3D General. News and improvements include; Extract 3D Faces from object, Set Selection Set and Use Selection Set, Property Palette and Create ADMM Property Set.

Changes are available in 2022.1
The command extracts 3DFaces from Slabs, Solids and Meshes, and can select what side of the object to extract from.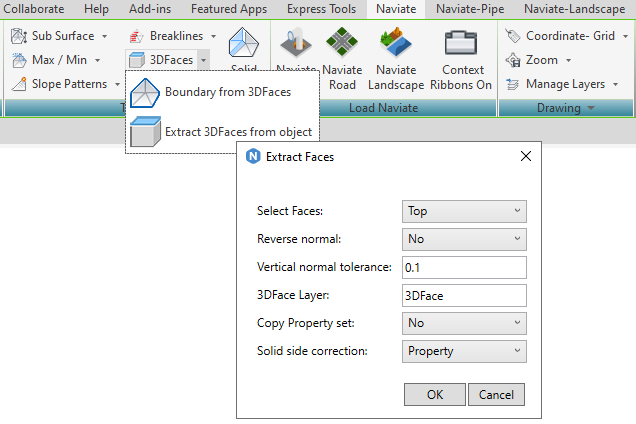 Set Selection Set and Use Selection Set
Under Select Objects on Road and Landscape-tab are functions to set and use selection sets.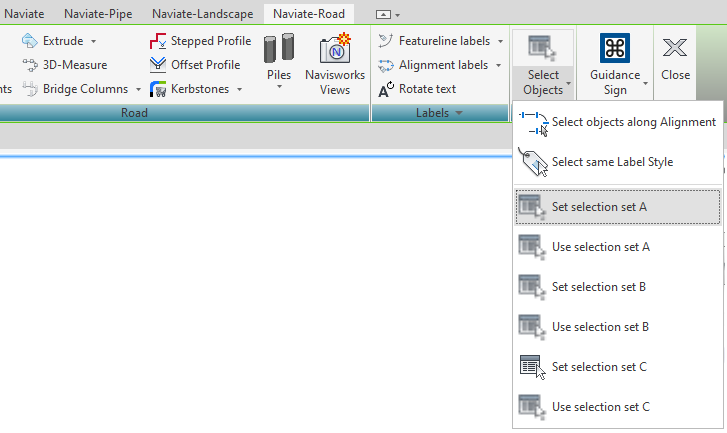 Property Data To and From Object Data
Creates object data sets on objects from a Property set, and can update a property set from object data.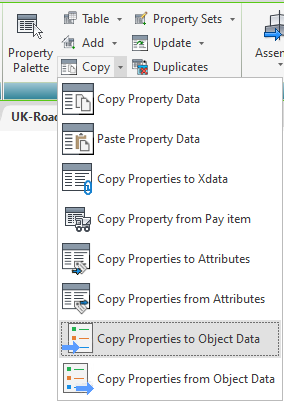 Added option for geographical search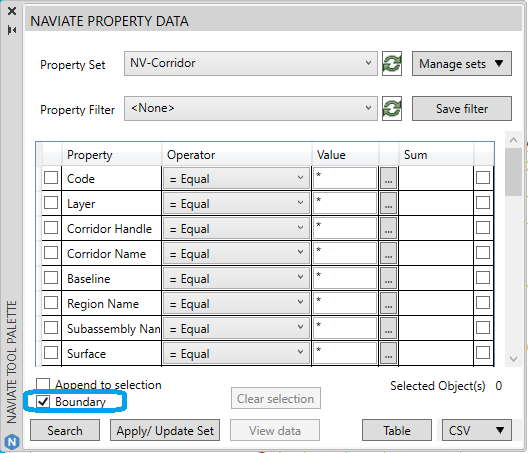 Added Naviate-examples to the help-file for Property Set Formulas.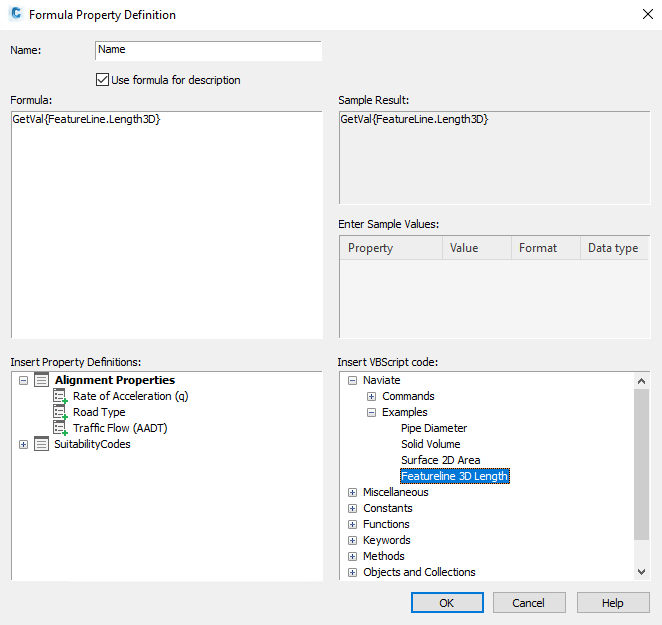 Added dialog box to the command and changed the command name.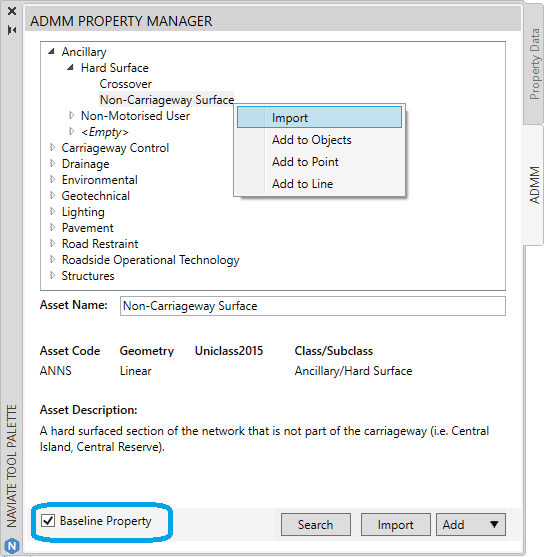 Fixed an issue where calculation didn't work correctly
You can find the related release notes here